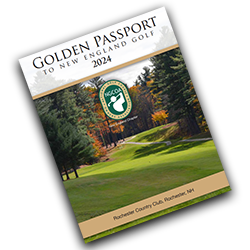 Golden Passport
Do you like to play different courses?
Do you like saving money while supporting a great association?
Do you have golfers who you need to buy holiday gifts for?
Are you an owner/operator who would like to include your course in the 2024 edition?
To make your purchase of the Golden Passport to New England Golf
Get Ahead with Advanced Notifications
Who We Are/Where We Are
The New England Chapter of the National Golf Course Owners Association is made up of over 200 golf course owners and operators. If you are a course owner or operator looking to improve your business you have come to the right place. We can assist you through our myriad of resources and special events.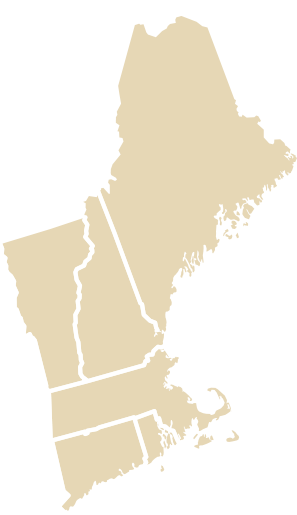 hover locations to explore
Valued Partners