Course of the Year

2019 Winner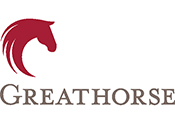 GreatHorse
GreatHorse
At the 2018 NEGCOA Annual Meeting & Conference, it was announced that GreatHorse, Hampden, MA was our 2019 Course of the Year. GreatHorse has gone to to be one of the Final Four for National COY recognition.
Congratulations to everyone at GreatHorse!
Course of the Year
Thank you to everyone who submitted an application for the 2020 Course of the Year. A winner will be announced at our November Annual Conference at The International on November 21 and 22 (COY presentation on the 22nd). The winning facility's application will be put into consideration for the National Course of the Year (the winner to be announced at the Golf Business Conference in Orlando in January!!
At the 2018 New England Golf Course Owners Association Annual Meeting at Andover Country Club, Walt Lankau had the pleasure of announcing our 2019 NEGCOA Course of the Year was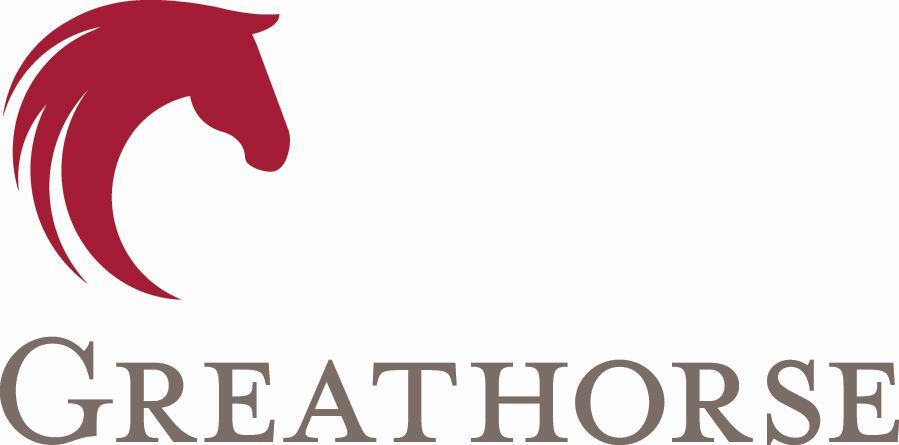 GreatHorse of Hampden, MA. Bryan Smithwick (General Manager), Billy Downes (Head Golf Professional) and a large number of key staff were on-hand to receive the award on behalf of Guy Antonacci (President) and the Antonacci family. We have since learned that GreatHorse has advanced to be one of the 4 Regional Finalist being considered for the NGCOA National Course of the Year. We wish them all the best and hope the judges lean their way!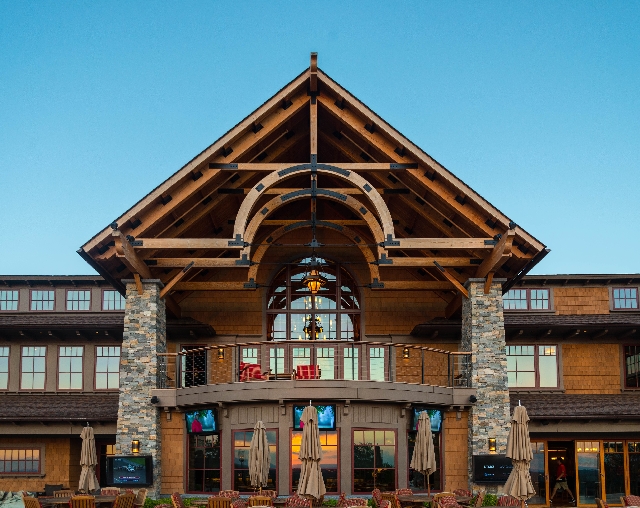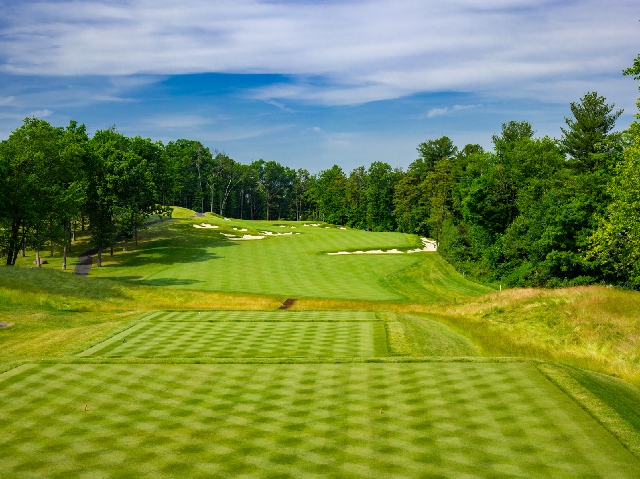 The award recognizes four key components of the facility's operation including:
Exceptional Quality of the Course
Exceptional Quality of Ownership and Management
Outstanding Contribution to the Local Community
Significant Contributions to the Game.
Here's Manchester Country Club's video from 2018.
In recent years, Manchester Country Club, Miacomet Golf Course, Atkinson Resort and Country Club, and TPC Boston all made it to the Final 4 for the national award. In 2015, our chapter winner was Atkinson Resort and Country Club and they went on to win the NGCOA's 2015 National Golf Course of the Year Award! Here's the video, created by the NGCOA.
What does an application look like from a National Winner??
You can see a copy of Atkinson Resort and Country Club's application by clicking here.
It is important to tell your story. What makes your facility or your ownership stand out from others? Do not hold back - tell us what makes you special. Remember you don't necessarily have to be a powerhouse. Include great photos to help sell yourself.
To apply for this award, a course must be a member of the NEGCOA (an application link is located on our membership page). Past winners must wait 7 years before applying again. Not currently a member? Consider joining today!
COY application guideline can be obtained here: Word Doc or .PDF
COY Applications for the 2020 Award are now due on Friday, August 30, 2019. The winner will be notified in October and announced at our Annual Meeting in November. Applications must be provided in electronic form - and emailed to Elaine Gebhardt - egebhardt@negcoa.org.
Previous Winners