NEGCOA Coronavirus Resource
The NEGCOA would like to provide our members and extended community some valuable resources during this Coronavirus Pandemic. We hope that you will feel free to contact our office with questions if you can't get the information you are seeking on any of these sources. The best means to contact us during this time or working remotely is by email or by calling 617.909.3950.

Accelerate - daily discussions and posts from owners/operators. If you are a member and you are not receiving these daily digests or the Advocacy updates -- then please let us know and we will assist you in getting setup.

Key Allied Organizations formulated a Back2Golf program to ensure safety for staff and customers by creating a plan with operational guidelines for courses around the nation to utilize. Each of the major golf associations played a role in developing the guidelines and promotional materials. Visit the site to learn more or to download posters and flyers for use at your club.
NGCOA Park and Play page. Among other things is lists suggested changes in your business practice to ensure safety for your employees and customers. Organizations are using this resource when reaching out to local governments on the issue of can golf be played safely during this pandemic. It includes a link to downloadable graphics, like the one below.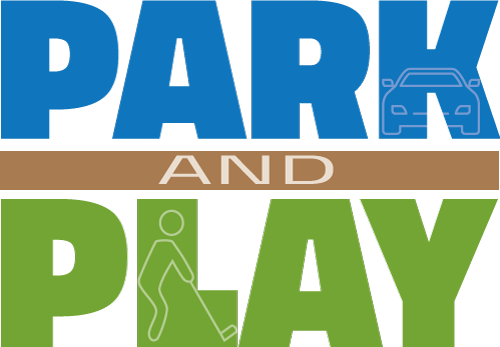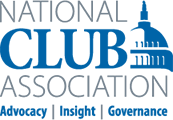 Links to Town Hall Webinars - recordings and slides
Planning and Budgeting in Times of Uncertainty (aired 4/9)
Webinar Recording Webinar Slides (recording not available yet)
Addressing Well-being and Stress Managment (aired 4/8)
Webinar Recording Webinar Slides
The Ecomony During Crisis (aired 4/7)
Webinar Recording Webinar Slides
Club Leadership for Tough Times (aired 4/2)
Webinar Recording Webinar Slides
Minimal Golf Course Maintenance (aired 4/1)
Webinar Recording Webinar Slides (not yet available)
Federal Relief Legislation for Clubs (aired 3/31)
Webinar Recording Webinar Slides
Coronavirus Response: Staffing Until Labor Day (aired 3/27)
Webinar Recording Webinar Slides
Accounting Issues for Clubs During Covid-19 (aired 3/25).
Webinar Recording. Webinar Slides.
How to Bring Your Club to Your Members (aired 3/24).
Webinar Recording. Webinar Slides.
Champions Run Slides
Covid-19 Public Health Town Hall: Medical Update and Q & A. (aired 3/23)
Webinar Recording. Webinar Slides
Your Club is Closing, Now What? (aired 3/20)
Webinar Recording No slides available
Legal Ramifications of Covid-19 and Your Club (aired 3/19)
Webinar Recording Webinar Slides
Covid-19 Town Hall (aired on 3/16)
Webinar Recording Webinar Slides