March Meeting & RACING!
NEGCOA March Education and Networking Meeting
Wednesday, March 1, 2017
F1 Boston
290 Wood Road
Braintree, MA 02184
(781) 848-2300
Host: David Frem, NEGCOA President
Sponsored by: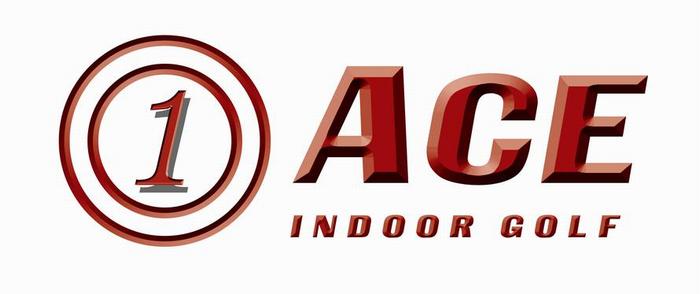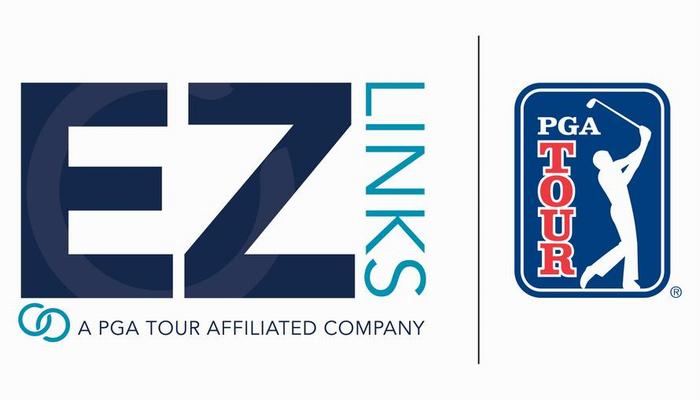 Do you have the best contract possible with your 3rd party tee time provider?
Did you know that you can demand a floor for bartered tee times?
Are you losing business because your facility is being linked to sites which are not authorized to display, market, or sell you inventory? Perhaps you don't even realize this is happening because you don't use a 3rd party but it does.
Do you think your club is immune because you are private, don't take tee times, or use a 3rd party? Think again.
If any of these questions are a concern to you-- then you need to learn how Jared Williams and the Golf USA Tee Time Coalition can help you and your bottom line! Join us on March 1st.
And we are going to be at a fun venue - F1 Boston-- haven't you always wanted to try your hand at racing? Visit the F1 Boston website to learn more about the facility by clicking here.
Order of Events:
9:30 - 10:00
Check-in
10:00- 10:15
Welcome & Updates
10:15-11:15
Jared Williams - The Future of Tee Times: How to Make
the Coalition Work for You
11:30-12:00
Networking Lunch
12:00-12:30
Panel Discussion - topics provided by attendees
12:30-1:30
Drivers Ed (for those who are racing),
Nonracers can continue discussions
1:30 -2:30
Racing (optional, additional fee),
Nonracers are welcome to watch & cheer
Everyone must register by 2/22/17 (limited to 90 attendees, 60 racers).
Contact the NEGCOA office to register by email (egebhardt@negcoa.org) or by phone: 774-430-9031. This REGISTRATION FORM can be completed and emailed to the address above.
Registration Fees: (Must be registered by Feb 22)
NEGCOA Members: $30pp
Non-Member: $40pp
Vendors: $50pp
Optional Racing - Additional charges apply - must register by 2/22/17
NEGCOA Member Racing rate: $20pp
Non-member Racing rate: $40pp
Comfortable attire and closed shoes required for all racers. Non-racers can continue discussions and watch the races.
The Golf USA Tee Time Coalition's Managing Director, Jared Williams, will give a comprehensive overview of the organization, its mission, and some of the solutions the coalition is developing to help you get the most out of your online tee time distribution partnership. After starting his career in the golf shop at TPC Sawgrass, Jared worked in the LPGA's legal department, and worked in compliance at the collegiate level. Jared is available to NGCOA and PGA members and Sections as a subject matter expert in online tee times and related issues.
NEGCOA MEMBERS: Jared offered to review member contracts with Tee Time distributors.