2016 Outing Recap
On June 1st, we enjoyed a great day of education and networking, and of course some golf at our long-standing member club - Blissful Meadows Golf Club in Uxbridge, MA. Blissful Meadows is celebrating their 25th Anniversary and it was great to see how far the course has come in those 25 years. Thank you to Jean and Gordon Bliss and the rest of the Bliss family for a fantastic day!
We had nearly 100 participants and tremendous sponsor support for this event. And Mother Nature chipped in with a fantastic day - bluebird skies and warm temps. It was great to have Leaderboard Air Cannon and FlingGolf out on the course for players to try. We also had support from Goslings Rum, Jacks Abby and Martignetti Liquors were on-hand for sampling after golf.
We'd like to thank our other national sponsors - Club Car, Entegra, and Toro. Once again Turf Products Corp generously donated Patriots Tickets for our Hit the Green contest - which were won by Foster Country Club owner Bob Forrest's guest.
Colliers International made sure that our guests had a great time while playing by sponsoring the Beverage carts on both sides of the golf course. Thank you to Allan DePuy for the support!
Our post golf cocktail reception was sponsored by MTE Turf Products -- thank you to Matt Lapinski for spearheading their involvement with our event. A big thank you to all of the tee sponsors and to those who donated to our raffle. This event wouldn't be nearly as successful as it was without our vendor support.
We ask our participants to keep these vendors in mind for potential business. Be sure to visit our outing Photo Gallery by clicking on the photo below. Photos were taken by David Colt Photography and the complete set in high def can be viewed or downloaded from his website (click here)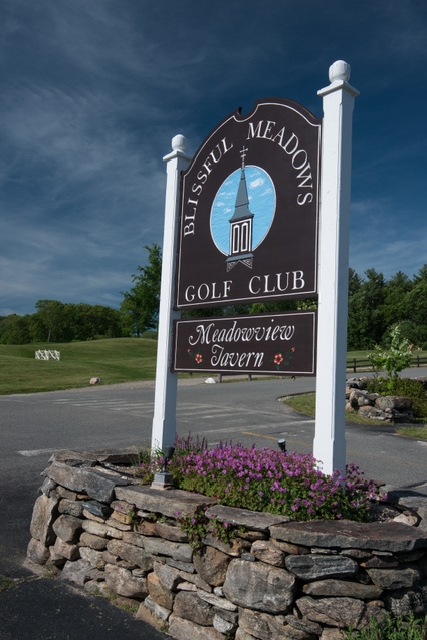 If you enjoyed this event this year-- then please spread the word. We want to see you all at the 2017 Outing and we'd like you to encourage others to attend!